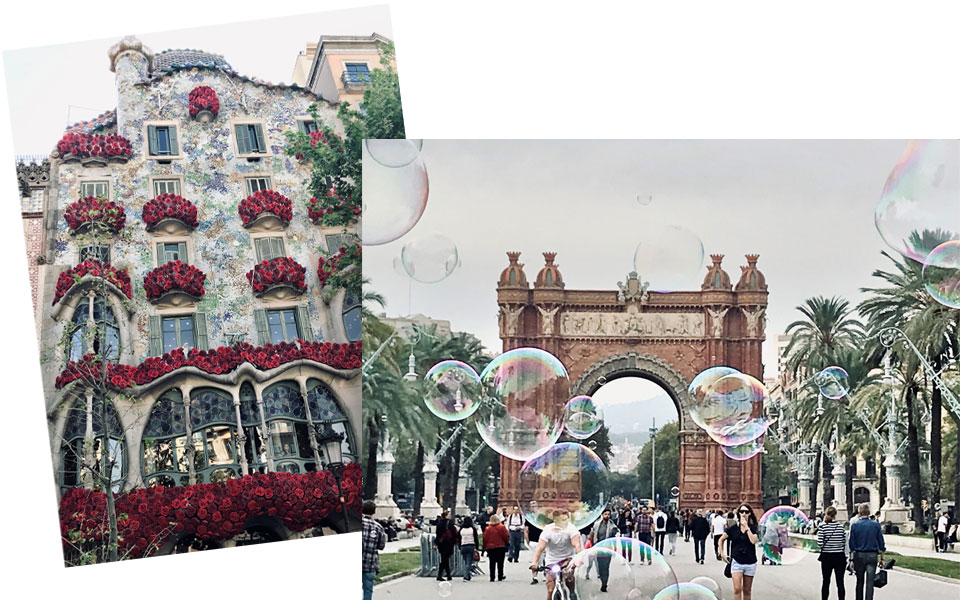 SPAIN INSPIRES Flamenco. Corrida. Salvador Dalí. Antonio Gaudí. Mosaic. Mediterranean Sea. Palaces. Olive oil and Sangría. Carnivals and Fiestas. Happiness and Passion. Yes, that's all about Spain! The country that you fall in love with at first sight. Once and forever.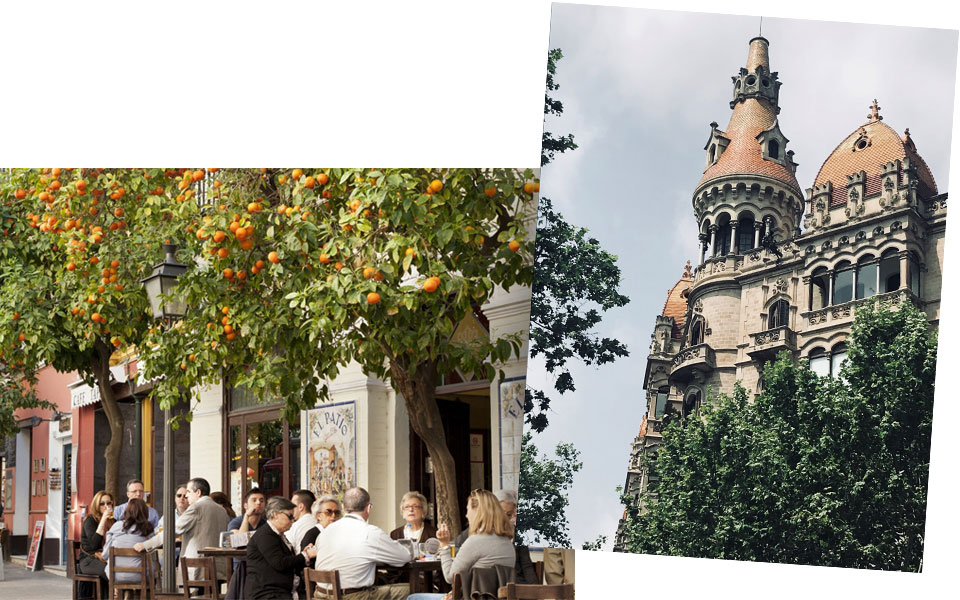 NINÈLLE is inspired by the local rich colors of Spain, its culture and temperament. The beauty of the country is embodied in impressive shades. Pleasant textures leave long-lasting, unforgettable impressions. Dignity is in European quality.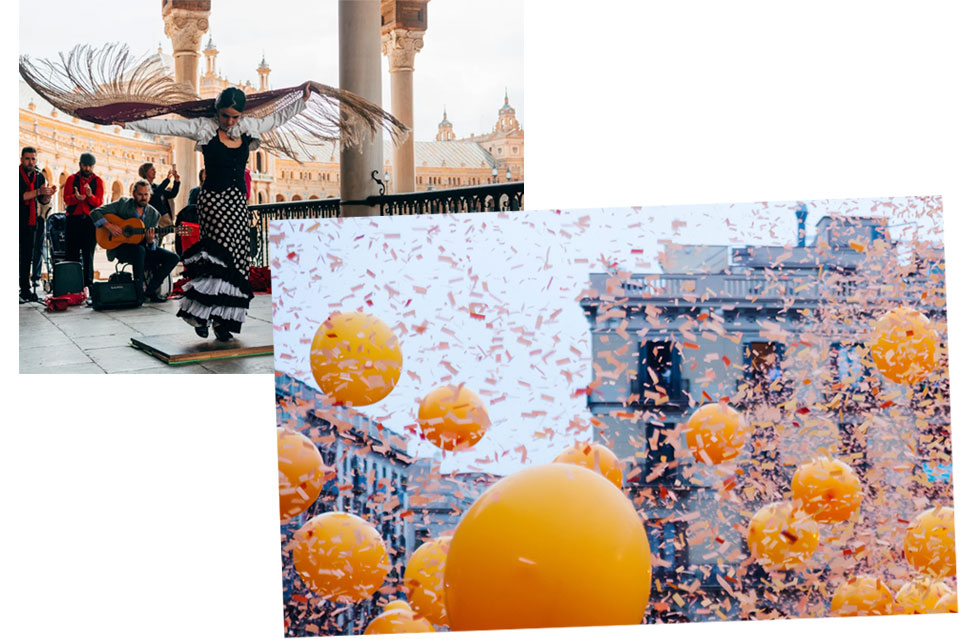 NINÈLLE includes make-up products, sheet masks, skin care products and professional make-up accessories. A variety of products for any look, mood and occasion. NINÈLLE - all the best from Spain!