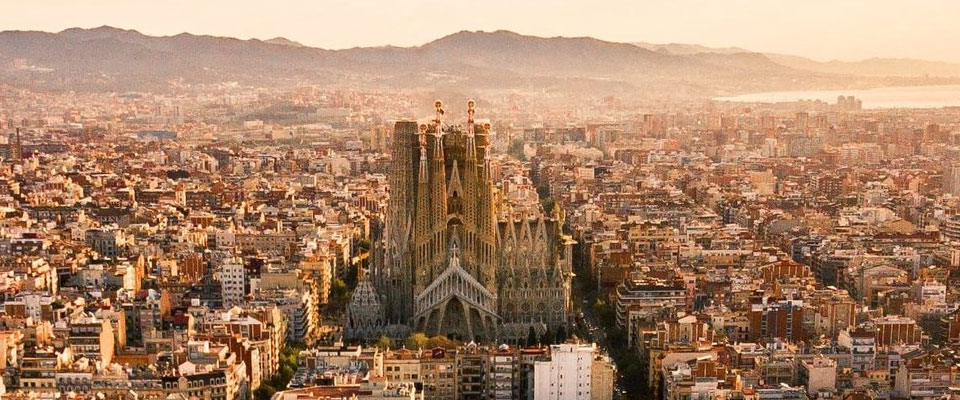 NINÈLLE is a Spanish brand that has a long history. Cosmetics are inspired by rich colors of Spain.
NINÈLLE was born on the Mediterranean coast in one of the most romantic cities in the world – in Barcelona in 1997.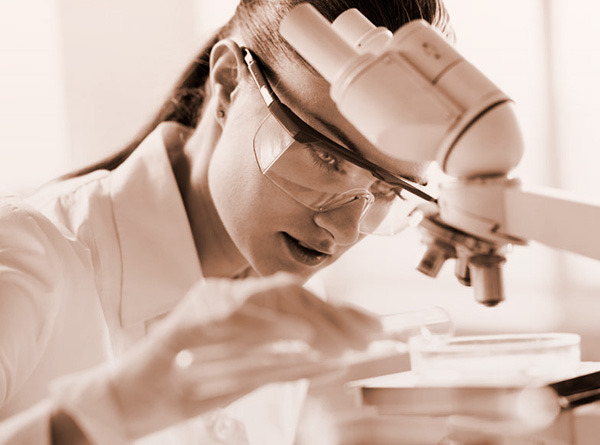 The brand NINÈLLE was created by Research and Development Laboratory Inversiones Artemisa, S.L., Barcelona.
Highly professional level, rigorous testing, high-quality raw materials, modern technology and highly skilled make-up development experts let Inversiones Artemisa, S.L. create exclusive textures and shades.
NINÈLLE cosmetics includes the best modern technologies and natural ingredients: plant ingredients of the southern coast of Spain, mineral components of oceanic origin, efficient oils and extracts.
NINÈLLE cosmetics has a Spanish production and European quality control.
NINÈLLE includes make-up products, sheet masks, skin care products and professional make-up accessories. A variety of products for any look, mood and occasion. NINÈLLE - all the best from Spain!